In case any of you want to finish your weekend shopping with a few select gifts here would be my top five choices. I'm not a holiday shopper but I did take Groovy Girl to the mall yesterday just for fun and to get her out of the house.
These fun items I found all online.
1. 1 liter
Bkr bottle:
I want to drink water from this glass bottle all day long. I know my water consumption would increase with this bottle by my side.
2. These
Joules boots
are adorable and they support bee life. We eat a lot of honey and have a huge respect for bees at our house and I think it's my purpose in life to sport these rain boots to spread the love.
3. I love these
Clark boots.
I have a cute gray pair that are quite similar but not as sturdy but I know I would wear these a ton in the fall and winter. I had a pair from Bass for years and years and the sole finely fell off. It's probably weird that I have two pairs of boots here. Excessive boot envy. What I really need is a warm long black coat but I cannot find one that I like or that is a reasonable price. I found one this year from Kenneth Cole; I like the style but it isn't very warm.
4. This dress from
Anthropologie.
Perfect for school or a night out. I have a perfect pair of black boots to wear with it. My ankles would be covered. It's cold here. If I wore wooly cream tights I could wear the above gift with this dress.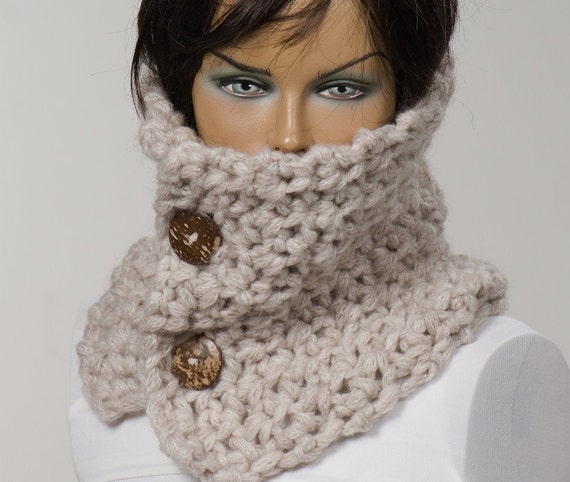 5. I think this neck warmer is lovely and would keep me toasty warm as I stand outside in near freezing conditions for my 4-times a week recess duty. Find it on
Etsy.
The mannequin gives me a bit of the creeps though.
Now enough about me as the season really is about giving to others to be part of the true joy of Christmas. Here are some of my ideas of fantastic gifts for others:
1.
Goldie Blox:
WoW! What a great idea this is. If you have a young girl on your holiday list please please think about getting her this fabulous gift. Groovy Girl and I listened to Debbie Sterling on Ted Talks and we've loved what she had to say. We are more than just a pink aisle. Get on the wagon toy manufacturers (and consumers). This is at the top of my list for my nieces.
2. I would pick a scarf from this
selection at Feed.com
that helps to simply feed the world. This is a basic human right that we take for granted in our home. Many don't here in the states and in 3rd world countries. Feed works to eradicate childhood hunger.
3.
Heifer International:
We love Heifer and we're lucky to be able to tour their space in Little Rock, AR before we moved North again. We have a penchant for the bees but we've often purchased other animal gifts through this organization.
Please give generously. Skip one Christmas gift for yourself and ask for donations to a local charity this year. Find ways to give back. In the land of plenty most of us can afford a little extra holiday giving.