Weekend festivities
It snowed last night which means for many children celebrating Christmas that Santa's journey will be made much easier in his sled. My children are all older yet they appreciate snow a little more at this special time of year. I love the snow when I can stay inside, curled up in front of the fire with a very good book. Luckily I got most of my errands/shopping done yesterday.
I have a lot of cooking and baking to do today and I thought you might like some recipes. Heather and Tristan have been vegan for about a year now and that changes our holiday meal drastically. We are pretty healthy eaters leaning more toward vegetarian so it's not like a cooking crisis but traditional meals like oyster stew and clam chowder on Christmas just won't do. Instead will be having a
carrot and potato soup
with fresh homemade bread, a salad and homemade vegan brownies for dessert. It will be a simple meal sandwiched between two church services.
Tomorrow we are going to have a
tofu/potato scramble,
vegan cinnamon rolls
and mimosas (luckily those are vegan naturally!) for breakfast after a few gifts have been opened. Later in the day we will sit down for a late supper of
turkey lasagna
(my husband begged for one non-vegan item), a a vegan roast (Heather and Tristan are bringing it), this amazing
cauliflower dish
from Jaime Oliver, mashed potatoes and
vegan gravy,
and a
vegan berry pie.
I've got my work cut out for me so I don't know why I'm still standing around.
Happy holidays everyone for what you may celebrate may be different than I; I wish for you a happy and contented life as we move into a new year. Another year for Trump to mess things up giving us all the more reason to stand up and be heard.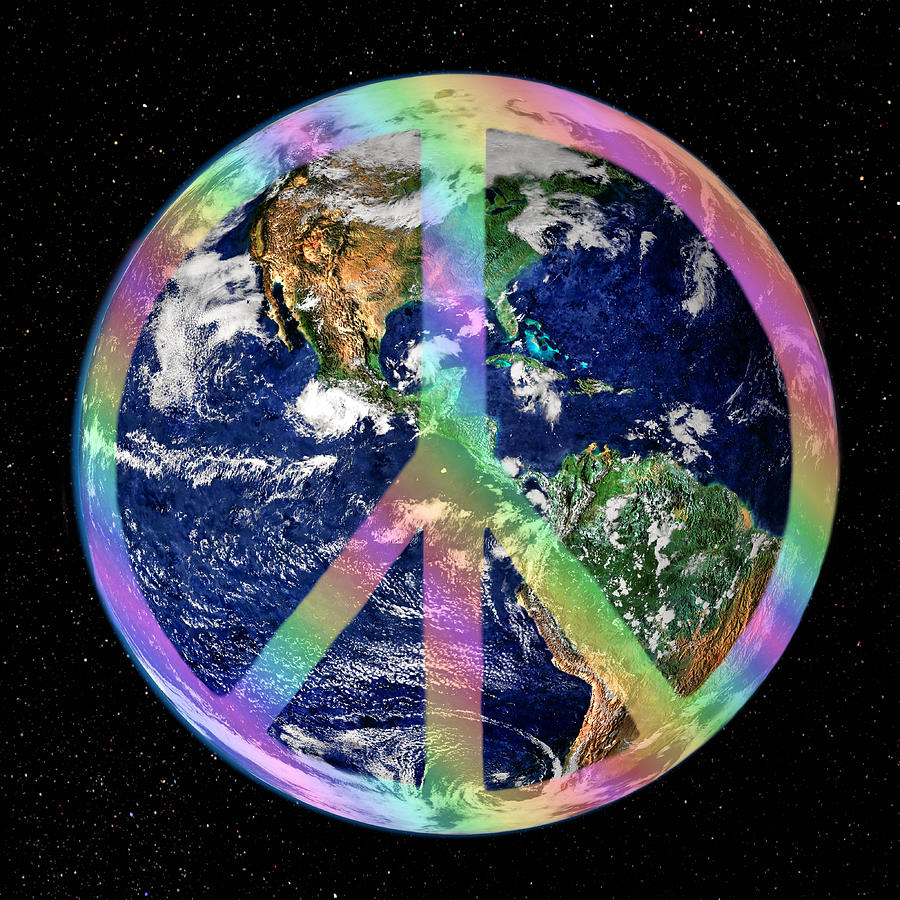 Merry Christmas, Peace on Earth, and
JOY to the World.