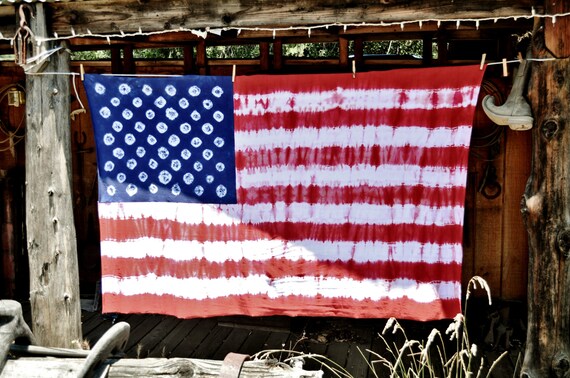 I am grateful to live in this country, a country where I have the freedom to write what I want. We still have the ability to dissent, protest, and resist although there have been recent repercussions which are reminiscent of older repercussions. We still have the opportunity to be ourselves. One can even easily "converse" or respond back to the very man who sits in the White House via his Twitter account. But don't let this fool you into thinking we live in a perfect country-we do not. Not if you are black, brown, gay, female, poor, or an immigrant...many are the downtrodden. It's not perfect but at one time I felt (under a different administration) that we were moving forward and now we are moving backwards in time and all I hope is that we are able to recover from the mess being made today.
Everything matters now; choosing a new supreme court justice is proof of how much change one person will make and the overwhelming waterfall effect that will have on our America. Destruction at the EPA, climate change/weather-related issues not being taken seriously, and Yellowstone Grizzlies removed from the endangered list and perhaps hunted once again for sport. This issues alone worry me a great deal.
For today be appreciative of this country but also be aware; if you've been lazy about politics in the past, now is the time to step it up. I have only to look to
The Handmaid's Tale
to know our beautiful America can look very different with a solid Christian, right-wing Supreme Court, presidency puppet, and Congress. This November we need to vote for change once again. We need to be "fired up and ready to go"...and go and go and go.
I think about young women like 28-yr-old
Alexandria Ocasio-Cortez
from Queens elected because of her left-leaning ideas. This gives me hope. And I need that. Celebrate today.