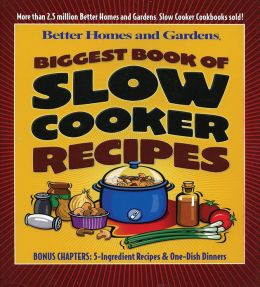 I know it's November and Thanksgiving is just next week BUT I was not expecting this freezing weather yet! I'm not a big fan of the arctic temps the Midwest ushers in and yet, lucky for me, I love, love, love soup.
In preparation for this very busy weekend of our church Christmas bazaar, the opening night of Junie B., Jingle Bells, Batman smells that features the amazing Groovy Girl as none other than the main character, which is the same weekend that family and friends would descend upon us to experience this starring role I decided to make soup during the week so we could enjoy it for lunch and/or dinner. And we did.
Of course it was made in a crock pot from a recipe book that my mother-in-law gave me quite awhile ago and it is delicious.
Adapted from Better and Homes and Gardens'
The Biggest Book of Slow Cooker Recipes:
Indian-Style Curry Soup
1 medium eggplant, cut into 1-in cubes (5-6 cups)
1 pound red potatoes, cut into -1-in. pieces (3 cups)
2 cups chopped tomatoes or one 14 1/2-oz can low sodium tomatoes, cut up
1 15-oz can garbanzo beans, rinsed and drained
1 T grated fresh ginger
1 tsp mustard seeds
1 1/2 tsp coriander
1 tsp curry powder
1/2 tsp ground black pepper
4 cups vegetable broth or chicken broth
2 T snipped fresh cilantro
In a 4- or 6-quart slow cooker combine eggplant, undrained tomatoes, and garbanzo beans.
Sprinkle the ginger, mustard seeds, coriander, curry powder, and pepper over vegetables. Pour vegetable broth over all.
Cover and cook over low setting for 8-10 hours. 0r on high for 4-5 hours. Ladle into bowls and sprinkle with chopped cilantro.
My modifications: I only used part of an eggplant and I diced it into tiny cubes as I didn't want the children to see the eggplant. I already had yellow organic potatoes so I used those an cubed them into bite-sized chunks. I had dry garbanzo beans in my dry storage so I prepared those with an easy recipe so they were soft before I toppled them into the crock pot.
The soup hit the spot as the temperature continued to drop here yesterday.
This post is linked to Beth Fish Reads
Weekend Cooking
meme. Click to there to find many other food-related posts. Stay warm out there.