My birthday is
just around the corner
tomorrow! Yikes. Did you shop for me yet? If not, I've put together a quick list of possible suggestions in case one of you is still searching for that special something.
This
Sony music player
would be really great so I can listen to my playlist while I work around the house. I was just at my friend Barb's house and she had one right there in the center of the house and made it so easy to listen to good music all the time.
I also adore these beautiful dresses at
eShakti.
This one in particular caught my eye. This would be a wonderful dress for back-to-school.
My list wouldn't be complete without a few books:
1.
The Santa Monica Farmer's Market Cookbook
by Amalia Saltsman (2007)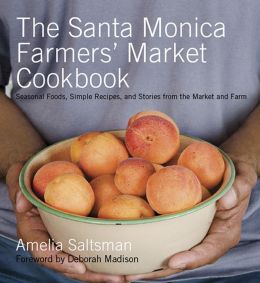 2.
Everyday Thai Cooking
by Katie Chin (2013)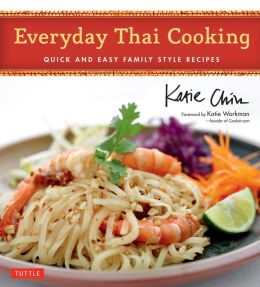 I just finished Lament by Maggie Steifvater and I'm interested in
Ballad,
the companion novel to Lament which features James, Dierdre's best friend.
I also really need to bump up my yoga gear. I wear the same outfit almost everyday and I'd like something new to slip on. This tank from
R.E. I.
would get me up and going.
Also this
3/4 zip shirt
will keep me warm in the mornings as I walk or bike to school this year.
That's probably enough suggestions. I don't need much, really. My husband already gave me a nice bottle of red wine. Life is good.