My friends V and A and I have been on a quest to hone down our wardrobes and clear away the clutter. They already live in pretty clutter free houses so that one may be mostly for me. Part of the quest has us looking at posts about the
10 item wardrobe
and one that A sent us about the art of dressing up.
I work at a school where our teachers dress nicely and our principal wears a dress or a skirt every day! But after watching this video it made me take it to a new level. Of course it is summer so it's easy when I can stay in my
pj's
for the first part of the morning and then linger over what exactly to wear.
Shoes have been a big discussion in this quest as it can be easy to throw on a skirt and a blouse or a flowered sundress but having the RIGHT shoes to match and make it still look dressy is harder. Flip Flops do not count as dressy attire.
The first day I did this I was going to a musical gathering and I tossed on a pair of skinny jeans, a black & white striped 3-quarter length T, and a black cropped blazer. It was chilly out and I quickly added my gray suede boots but it was the perfect fit. In this debate with A and V, I've thrown out shoe ideas of sandals cute clogs, Chuck Taylor's, and even little white sneakers like my mom wore in the 50's.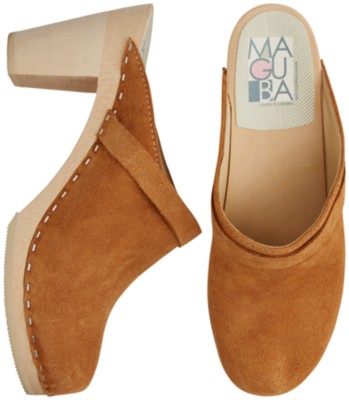 Of course there are a plethora of fancy sandal choices as well. And Birks have hit it big as the new "it" shoe wear. It's time the world paid more attention to just what the hippies were (are) saying, wearing, and doing...
Dress it up a bit more just for yourself. The compliments are just the icing on the cake.
Here's the video that started us on this journey: