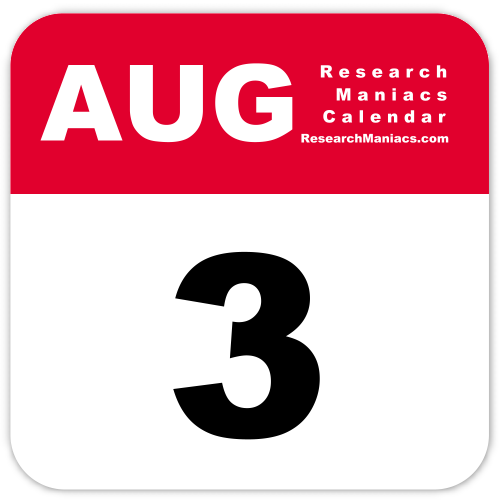 Today is a special day. I had a delicious breakfast prepared for me by husband and Groovy Girl. Grits, scrambled eggs, 9-grain toast with raspberry jam and fresh sliced peaches. This was a feast compared to my normal breakfast of sea salt cottage cheese mixed with flax seed oil so now I don't need to eat lunch.
My husband read me a whole list of other big moments on this day in history from
on this day website
and a few of them stood out so I'll share 3 with you.
1. Naturalist Alexander von Humboldt lands at Bordeaux, France completing a 5 year expedition to Latin America. (1804)
2. Adolf Hitler mergers the office of German Chancellor and President, declaring himself "Fuhrer". (1934)
3. The Beatles held their final performance at the Cavern Club in Liverpool. (1963)
Tonight we have a fun gathering at a favorite watering hole on the Hill. It's a beautiful day out and I'm ready for an adventure. It's the simple things on a day like this; a phone call from my 21-year-old who is fishing in Colorado, a handmade birthday card from Groovy Girl, and tickets to John Hiatt at the Englert Theatre in October from my husband.
Several other famous people share this date with me: Rhett Booher, Carter Allen, John T. Scopes, Dennis the Menace, James MacGregor Burns, Tony Bennett, Martin Sheen, Martha Stewart, John Landis, Lucky Dube, Tom Brady, and Sonny Bill Williams.
Eat Cake!